Tech News Summary From May 7th-13th
May 13, 2023
Elon Musk to Step Down as Twitter CEO; Hires New Head || Google Keynotes 23 || Twitter launches encrypted private messages - Musk || UK further restricts Microsoft and Activision merge || Facebook Messenger for Apple watch will be discontinued soon || Microsoft announced it will be skipping salary raises for its salaried employees this year || UK tycoon extradited to US in fraud case || Hacker market still active after police 'takedown || WhatsApp has announced that it has introduced back-end updates to tackle spam calls || The people turning time into a currency || Microsoft has acquired an undisclosed equity stake in the coding platform, Builder.ai || Why Pakistan shut down the internet || Netflix Plans to Cut Spending by $300 Million; No Layoffs Expected: Report
Latest in tech
Twitter
Women in Tech
Note : these latest tech news were gotten from different blogs and summarized to keep you updated!
Twitter
Twitter CEO
Elon Musk has named a new chief executive of Twitter, just over six months after his controversial takeover of the social media company.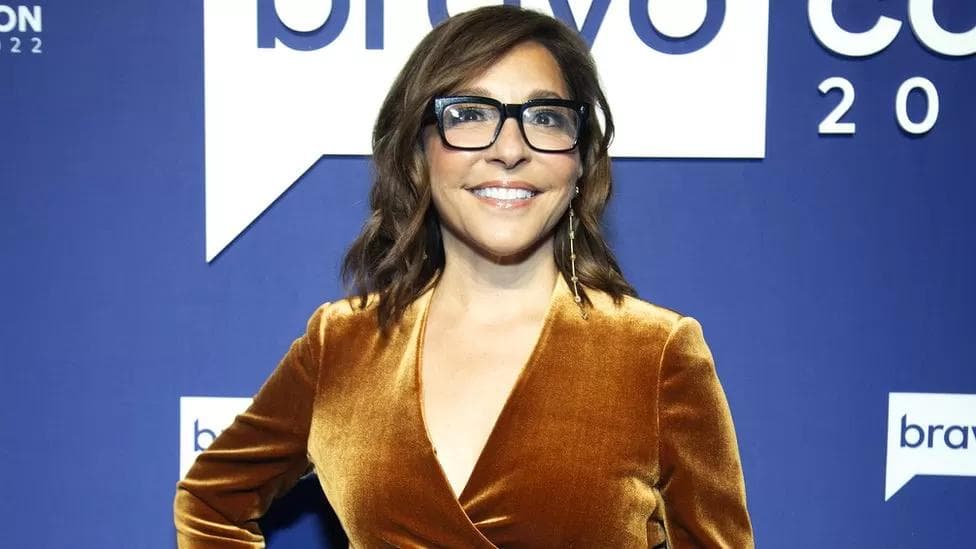 The billionaire said Linda Yaccarino, the former head of advertising at NBC Universal, would oversee business operations at the site, which has been struggling to make money.
He said she would start in six weeks.
Mr Musk will remain involved as executive chairman and chief technology officer.
"Looking forward to working with Linda to transform this platform into X, the everything app," he wrote on Twitter, confirming the decision a day after he had stoked speculation by writing that he had found a new boss without revealing their identity.
Mr.Musk - who bought the social media platform last year for $44bn - had been under pressure to find someone else to lead the company and refocus his attention on his other businesses, which include electric carmaker Tesla and rocket firm SpaceX.
With fewer than 10% of Fortune 500 tech companies headed by women, Ms.Yaccarino will become that rare example of a woman at the top of a major tech firm, after rising steadily through the ranks of some of America's biggest media companies.
Twitters Message Encryption
Twitter has become the latest social media platform to launch an encrypted messaging service.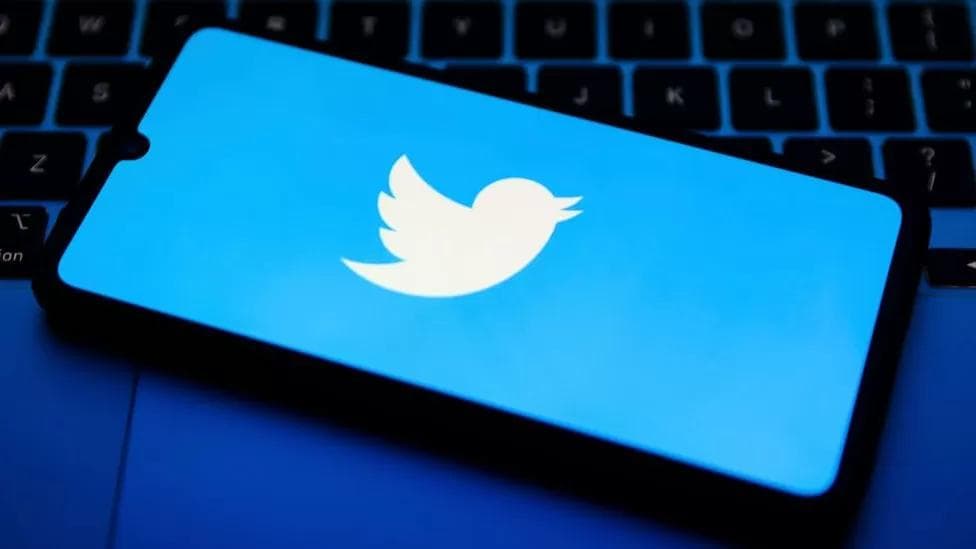 Direct messages sent on Twitter will be end-to-end encrypted - this means private messages can only be read by the sender and the recipient.
Chief executive Elon Musk said it meant he could not see users' messages "even if there was a gun to my head".
But he warned that this is an early version, and people should "try it, but don't trust it yet".
The feature is not yet open to everyone, and can only be used by people who pay for Twitter Blue or are affiliated to a verified Twitter account.
It is also not yet possible to send media in the messages - users can only send text and links.
In a post on its support site, Twitter said it was "not quite there yet" with encryption.
"While messages themselves are encrypted, metadata (recipient, creation time, etc) are not, and neither is any linked content," it said.
"If someone - for example, a malicious insider, or Twitter itself as a result of a compulsory legal process - were to compromise an encrypted conversation, neither the sender or receiver would know."
Meta
Whatsapp
WhatsApp has announced that it has introduced back-end updates to tackle spam calls, which are particularly prevalent in India right now. It has impacted many users in the last few days and eventually brought the attention of the Indian government.
On Thursday, the Meta-owned messaging app announced that it quickly ramped up its AI and ML systems to bring down spam call incidents. Some users were sometimes even harassed and scammed through fraudulent calls coming from unknown international numbers. In the past few days, Indian users have extensively reported these incidents on social media.
"WhatsApp is a leader among end-to-end encrypted services in protecting user safety. We continue to provide several safety tools within WhatsApp like Block & Report, consistently build user safety education and awareness, as well as, proactively weed out bad-actors from our platform. However, bad actors find different ways to scam users. International scam calls is a new way that bad actors have recently adopted," a WhatsApp spokesperson said in a statement.
The spokesperson added that the new enforcement would reduce the current calling rate of spam calls by at least 50%.
"We expect to be able to control the current incident effectively. We will continue to work relentlessly toward ensuring a safe experience for our users," the spokesperson said.
Based on reports from users, malicious users were making calls from phone numbers with international codes from countries such as Ethiopia (+251), Indonesia (+62), Kenya (+254), Malaysia (+60) and Vietnam (+84), among others. In most cases, they promoted fraudulent job offers. However, the fraudsters then often asked users to connect over other messaging apps, such as Telegram.
The latest updates will take some time to reduce the issue. However, the affected users do not need to download any update or make any changes responds to the app.
Facebook Messenger For Apple watch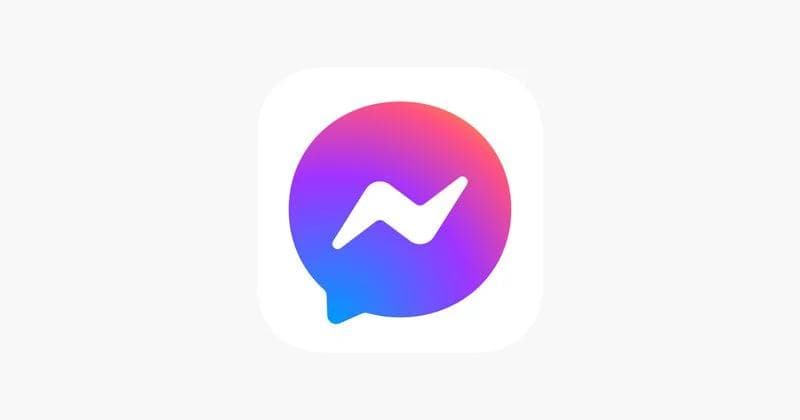 "People can still receive Messenger notifications on their Apple Watch when paired, but starting at the end of May they will no longer be able to respond from their watch. But they can continue using Messenger on their iPhone, desktop and the web."
Meta did not give a reason for its decision to sunset its Messenger app for Apple Watch, which was introduced in 2015. The app allowed users to send voice clips, likes, stickers, and more without having to open the corresponding smartphone app. Some users on Facebook suggested it could be because allowing users to respond to messages on their wrist reduced the amount of screen time spent in Messenger on their smartphone. But the app joins a long line of other third-party services that have pulled watchOS development over the last few years, either due to perceived redundancy or lack of user uptake. Other notable Apple Watch apps that have been discontinued include Twitter, Instagram, Target, Trello, Slack, Hulu, and Uber. Apple over time has gradually shifted away from promoting the Apple Watch as a home for apps, with the company focusing on fitness and health features as the primary functionality. Recent rumors suggest Apple intends to make interactive widgets a big part of its watchOS 10 redesign, which has been interpreted as proof that dedicated apps have not proved popular enough. Apple over time has gradually shifted away from promoting the Apple Watch as a home for apps, with the company focusing on fitness and health features as the primary functionality. Recent rumors suggest Apple intends to make interactive widgets a big part of its watchOS 10 redesign, which has been interpreted as proof that dedicated apps have not proved popular enough.
Hackers
Pakistan shut down the internet - but that didn't stop the protests
The battle between Imran Khan's supporters and the powerful Pakistani military has this week been raging on two fronts - on the streets and on social media. And on one battlefield, the former prime minister seems to have the upper hand.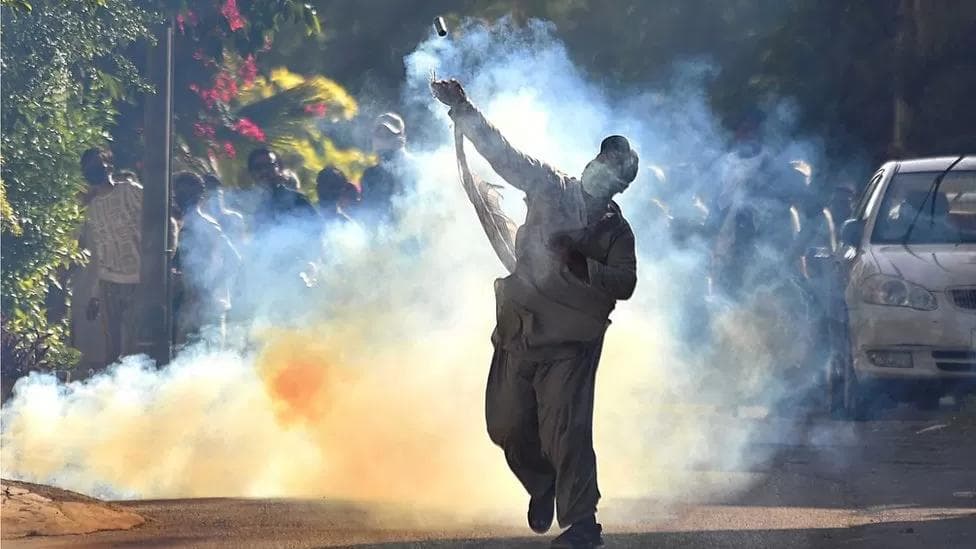 Within hours of Imran Khan's arrest on Tuesday, Pakistan's government had clamped down on the country's internet, in a move to quell resistance.
The capture of the swashbuckling political leader immediately sparked protests nationwide.
In Lahore, Nighat Dad rushed home after hearing Khan had been detained. Leaving the office in the city centre, the lawyer's staff had already started to encounter violent protesters.
"A mob tried to attack their cars and stop them from leaving," she told the BBC.
As one of Pakistan's leading digital rights activists, she was also keeping an eye on the discourse raging online.
Images of stone-throwing protesters in clouds of teargas unrolled across social media and pinged across WhatsApp groups. Video of the arrest - Khan being swarmed by paramilitary troops - went viral. His party, the Pakistan Tehreek-e-Insaf (PTI), spat out rapid-fire updates on their Twitter page.
To control the rapidly escalating situation, the government flipped the switch. Across the country, social media sites went down - people struggled to load Facebook, YouTube and Twitter.
Mobile networks were also blocked in some places, resulting in a full connectivity outage. Elsewhere, internet speeds were throttled.
When the blackout came, for most Pakistanis it wasn't unexpected. Those that could, booted up their VPNs - demand for the services which reroute a user's internet location skyrocketed by 1,300%, trackers later told the BBC. Those with mobile access continued on WhatsApp.
Hacker marketplace still active despite police 'takedown' claim

A hacker marketplace used to steal accounts for Netflix, Amazon and other services is still active, despite police saying it had been taken down.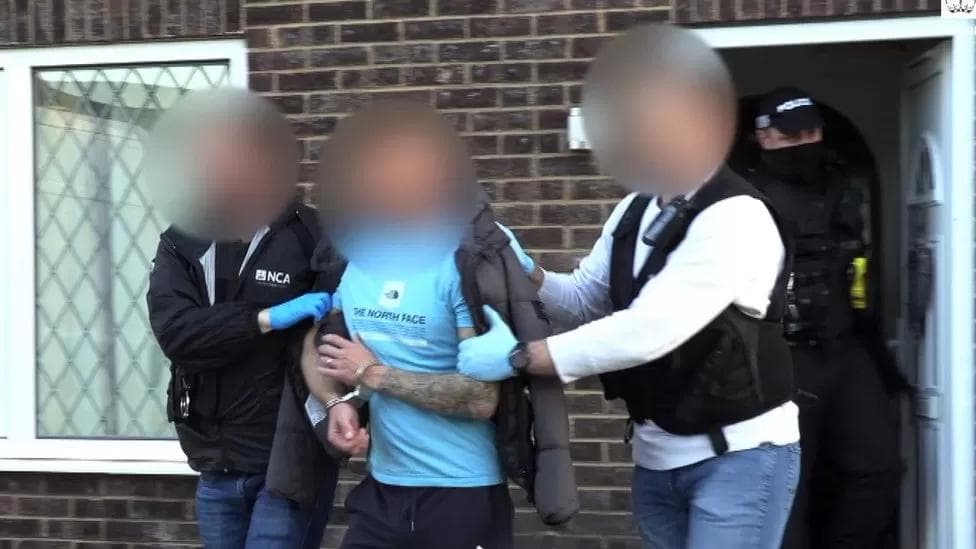 Last month, an international police operation announced that Genesis Market had been seized and deleted from the mainstream internet.
But the identical version of the market hosted on the darknet remains online.
On Monday, a post on the unaffected version of the market was said it was "fully functional".
Genesis Market is described by police as a "dangerous" website specialising in selling login details, IP addresses and browsing cookie data that make up victims' "digital fingerprints".
The service was considered one of the biggest criminal facilitators, with more than two million stolen online identities for sale at the time of the police action.
Operation Cookie Monster was led by the FBI and Dutch police and announced on 5 April.
Several agencies around the world celebrated the website "takedown", announcing that 119 people had been arrested and describing the criminal service as "dismantled".
But researchers at cyber-security company Netacea have been monitoring the darknet version of the market, and say the website was only disrupted for about two weeks.
Tech Fraud
Mike Lynch: Autonomy founder extradited to US in criminal case
British tech entrepreneur Mike Lynch has been extradited to the US to face criminal charges over the $11bn sale of his firm Autonomy to Hewlett-Packard.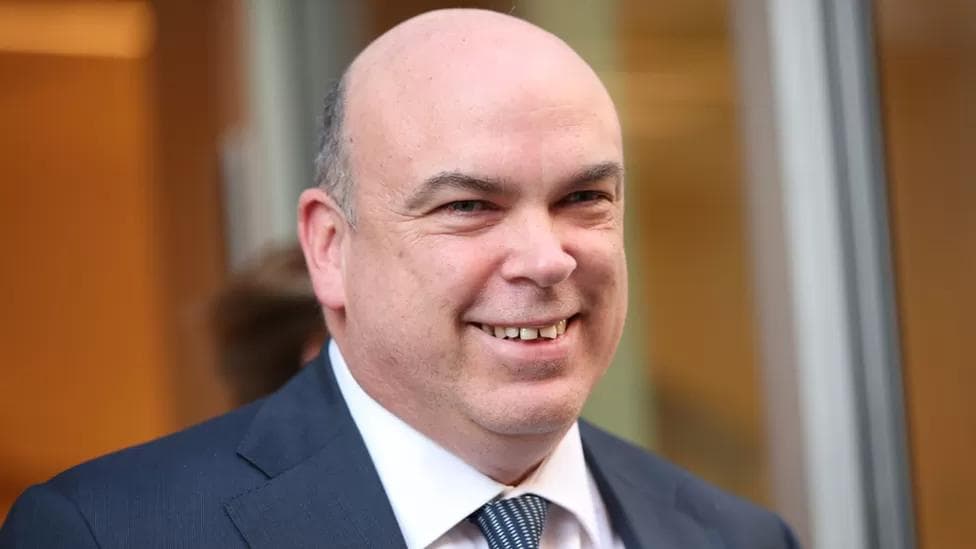 Mr.Lynch - once dubbed "Britain's Bill Gates" after the Microsoft co-founder - will stand trial on charges including fraud, which he denies.
He is accused of overinflating the value of his software firm when he sold it to HP in 2011.
The Home Office confirmed that Mr.Lynch was extradited to the US on Thursday.
The 57-year-old businessman, who is a founding investor in the UK cyber-security firm Darktrace, has long fought attempts by US prosecutors to stand trial in America.
According to US court documents, Mr.Lynch has been ordered to pay bail of $100m with authorities claiming he is a "serious risk of flight" following his years of fighting extradition.
He will be confined to an address in San Francisco, guarded by private security which he must pay for himself.
Mr Lynch's net worth is estimated to be between £988m and £1.1bn.
A court filing said: "After lengthy extradition proceedings in the United Kingdom, Defendant Michael Richard Lynch has finally landed on our shores to stand trial, accompanied by the United States Marshals Service."
Last month, Mr Lynch lost an appeal in the High Court arguing that he should instead be tried in the UK.
Google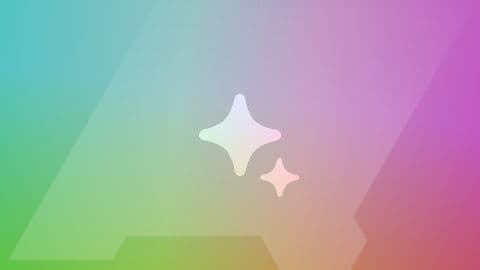 Google's AI generative chatbot tool and ChatGPT competitor, Bard is now off the waitlist and available in 180 countries and regions. This announcement was made at the recent I/O event.
Visit our blog post to read more
Microsoft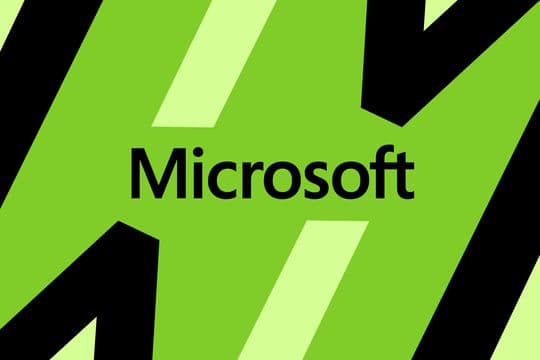 Microsoft is skipping raises for salaried employees this year. In an internal memo obtained by The Verge, Microsoft CEO Satya Nadella told employees that only hourly workers will receive raises and blamed the move on the uncertain state of the economy.
"We are clear that we are helping drive a major platform shift in this new era of AI, and doing so in a dynamic, competitive environment while also facing global macroeconomic uncertainties," Nadella wrote. "We must maintain a leadership position in our at-scale businesses of today, generating enough yield to invest and lead in the next wave, while staying on the frontiers of both performance and efficiency."
Netflix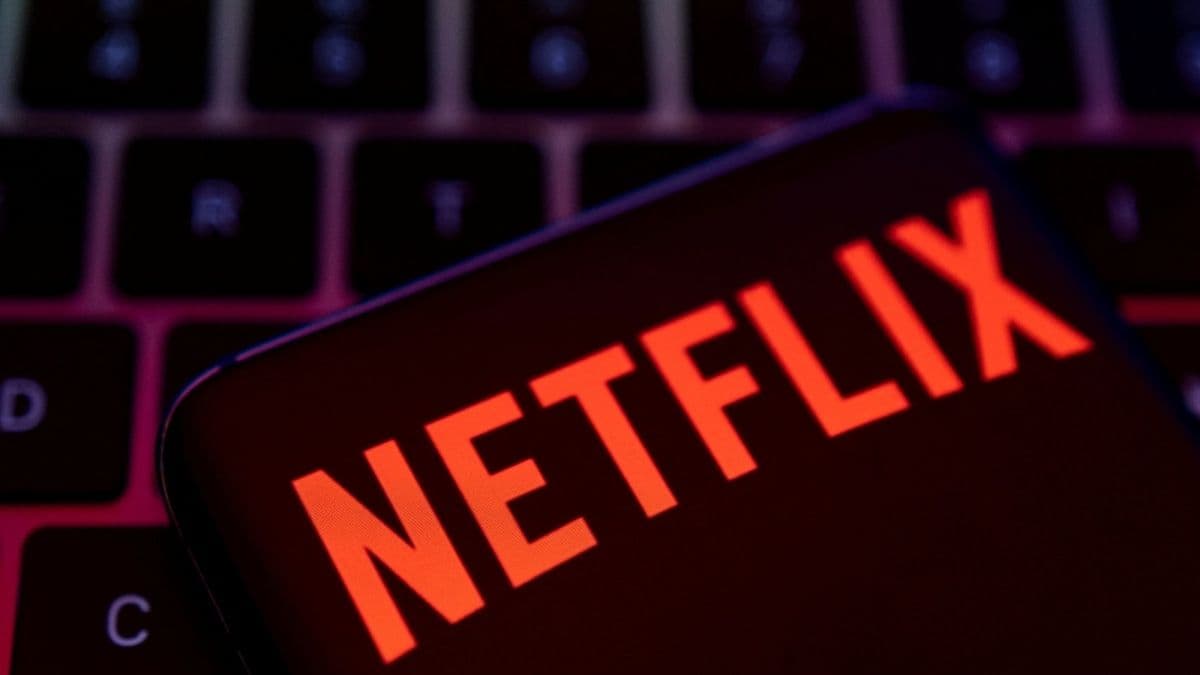 Netflix plans to cut its spending by $300 million (nearly Rs. 2,465 crore) this year, the Wall Street Journal reported on Friday, citing people familiar with the matter.
Company leaders urged staffers to be judicious with their spending, including in relation to hiring, but said there would be no hiring freeze or additional layoffs, according to the report.
Others
Techgix summarizing the latest news in tech for you!
See more
Leave a Reply
Your email address will not be published. Required fields are marked *