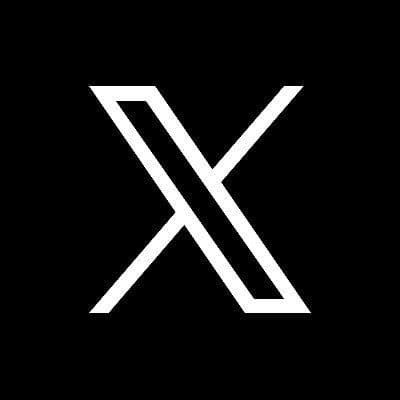 Tech Summary From 23rd July to 29th July 2023.
July 30, 2023
Important Highlights In The Tech Industry.
Joseph Chisom Ofonagoro
Latest in tech
Internet
Google
Tech Summary For The Week, 23rd of July 2023 to 29th of July 2023.
The tech community is an ever changing place, filled with activities all year and these are some of the activities that happened this wee
Nigerian businessman and billionaire, Obi Cubana was recently made a brand ambassador for Samsung Mobile.
From a video posted on his verified Facebook account, he had a meeting with some of Samsung's representatives while signing his endorsement paper.
This is good news for techies in Nigeria, if Obi Cubana is made a brand ambassador for the consumer electronics brand, it means that Nigerians are recognised in the tech industry.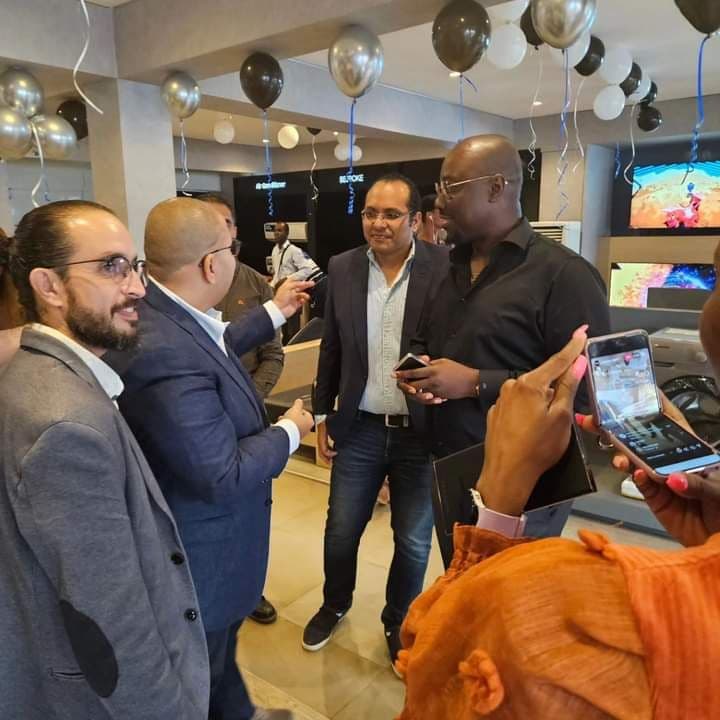 Twitter's Brand Logo and Name Changed To 'X'
With the coming of Tech Billionaire, Elon Musk into the micro blogging platform, over the past one year, there has been great noticeable changes in the platform and the most recent which has generated mixed reactions and gotten people talking is the transformation of the brand logo.
This perhaps will be one of the biggest news and changes in the history of the platform, this is due to the fact that it touches the branding aspect of Twitter. Remember, the brand creates an emotional connection with customers.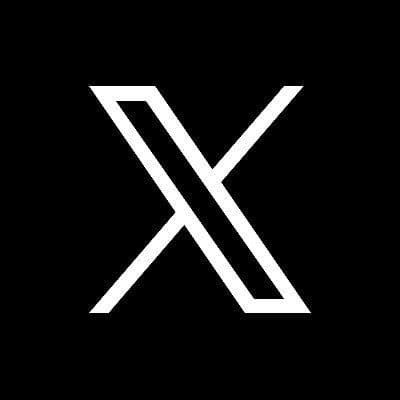 This change was made public using the platform with a tweet made by Elon Musk himself, before posting the new logo he made a tweet saying that very soon, all birds will be bade adieu, here's the link to the tweet: link
What do you think about this newest update? Let us know below.
Also, on X formally known as Twitter, there has been pressure on the platform to move its headquarters out of San Francisco, but in a tweet made two days ago, Elon Musk announced that they are not leaving San Francisco for anywhere.
With this update, all Twitter Apps are expected to switch from the bird logo to that of an X and typing in the URL 'X.com' on your web browser will redirect to Twitter's official site.
Threads, an App by Instagram is set to get a DM feature.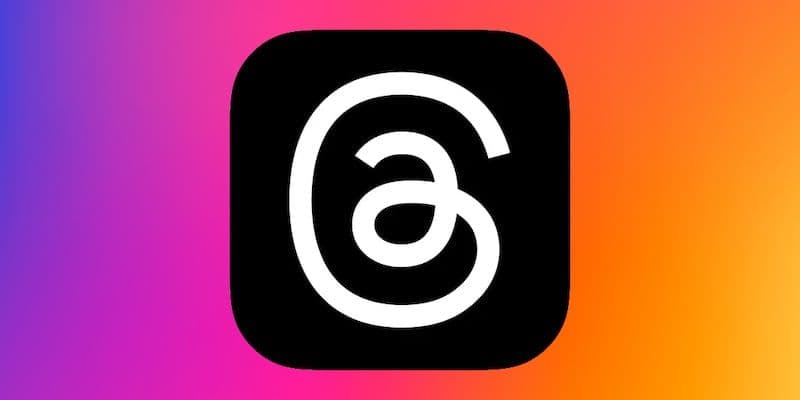 Threads, an application under Instagram, affiliated with Meta which was launched recently is set to get a DM feature on it. This application which hit 100 million users within five days of launch has afterwards experienced a decline in user activity on the platform. In view of this, Instagram will be adding a DM feature on the App to increase the amount of time people spend on the App and bring in more users.
China's Wuhan Centre For Earthquake Management was attacked by hackers.
A cyber attack was successfully carried out on the Wuhan Centre for Earthquakes this past week. After the cyber attack was detected, the area was temporarily closed and inspections were done on every computer there.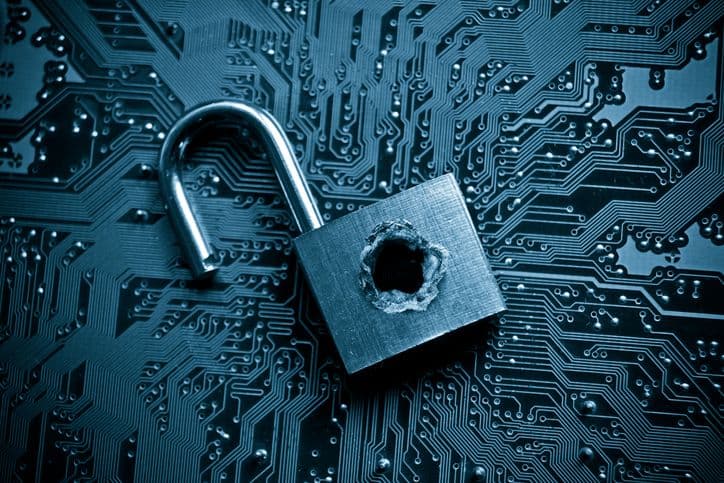 Information from local authorities blamed foreign hackers as the culprits of the attacks with the United States being accused of backing cyber attacks on China.
AI Regulating Body Has Been Formed by AI Giants.
With the rapid growth of Artificial Intelligence and its potential risks to humanity as a side effect, Big Tech Giants in the AI sector has agreed with the CEO of OpenAI, Sam Altman to form a body that will be responsible for regulating AI
This forum is called the 'Frontier Model Forum' and below is the objectives of the forum:
To advance AI research in promoting responsible development of frontier models, minimise risks, and enable independent, standardised evaluations of capabilities and safety.
To identify best methods for the development and deployment of frontier models, helping the public understand the features , specifications and impact of the technology
To collaborate with necessary organisations to share knowledge about trust and safety risks of AI.
Supporting efforts to develop applications that can help meet society's greatest challenges, such as climate change mitigation and adaptation, early cancer detection and prevention, and combating cyber threats.
The founding member organisation of this forum are Google, OpenAI, Anthropic and Microsoft and the forum is open to.more organisation who share similar interests and willingness to join.
See more
Leave a Reply
Your email address will not be published. Required fields are marked *